About Us
Stephen Delgado, Construction, Fire, Water & Mold Expert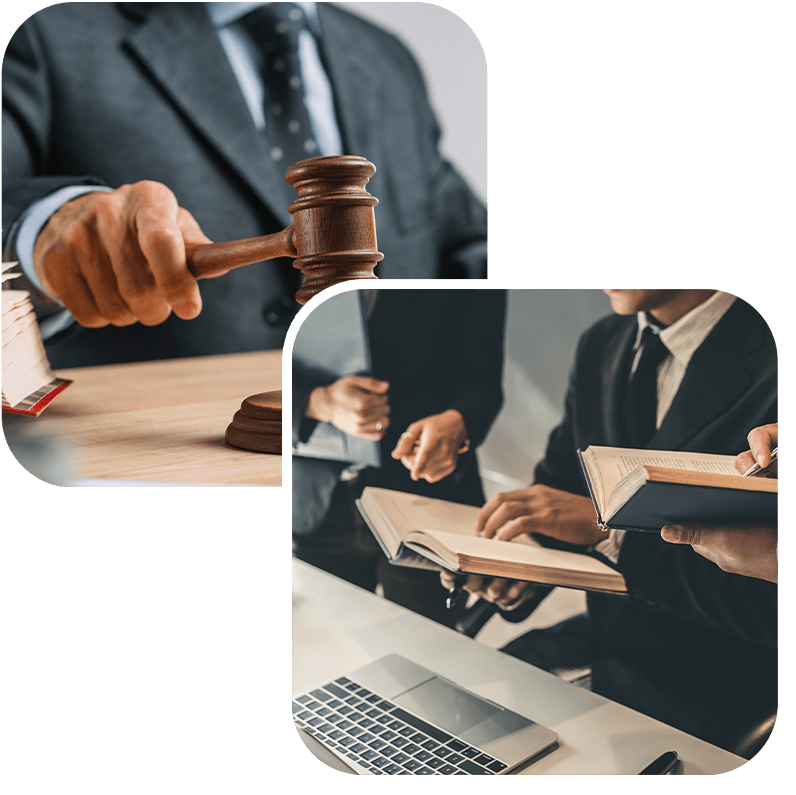 Expert Witness
Stephen has served as an expert witness, providing expert testimony, for over fifteen years. His talent lies not only in his construction experience, but also in his communication skills and his credible approach. Stephen can translate highly technical findings into straight-forward language that both judges and juries can understand. Stephen has provided expert testimony in litigation, arbitration, mediation, and in trial court proceedings. Stephen arrives at his conclusions after careful, sound considerations of past, current, and future pending and/or proposed changes.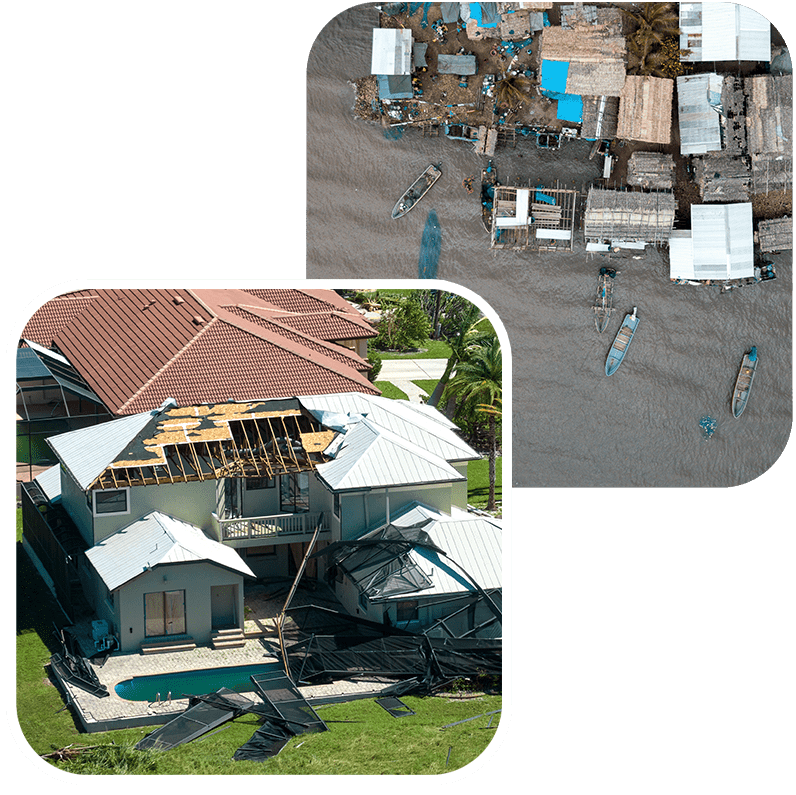 Stephen J. Delgado, Expert Services
Stephen Delgado works with construction attorneys to complement your legal expertise. Stephen has over 25 years of hands-on experience in commercial and residential property development and construction, water/fire/weather damage emergency services and restoration, mold remediation, indoor air quality, property valuations, and large loss insurance claims.
Document Review and Assessment
Pre-Trial Preparation of Reports and Exhibits
Expert Witness Testimony at Depositions and Trial Court Proceedings
Assist Counsel in Settlement Proceedings
Claims Review
Site Visits
Conclusions and Recommendations of Costs Presented in Claims
Assess and Develop Critical Path Method Schedules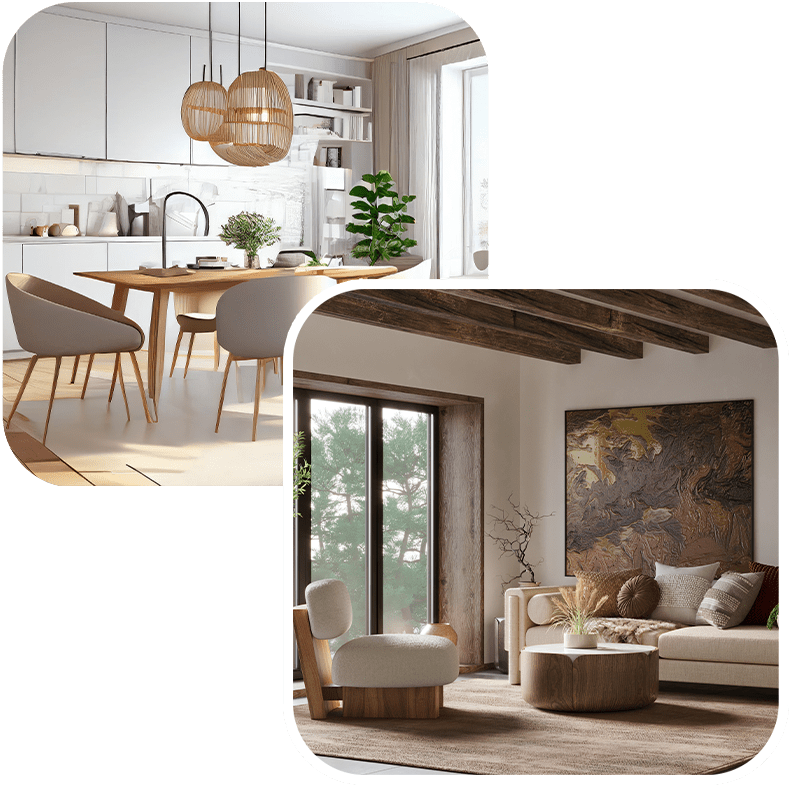 Steve's experience in construction administration, billing analysis, design, insurance, large loss claims, construction cost analysis, construction defect, and construction contracts disputes can provide value to your client. Large disputes are sometimes decided or settled based on small details. Steve is able to quickly provide clear, concise analytical opinions. Steve understands the rules of attorney-client work product. Stephen has over 25 years of experience performing, managing, and owning a company providing both commercial and residential construction, mold remediation, fire/water/weather damage emergency services and restoration, remodeling, and building inspections. Steve's knowledge, integrity, communication skills and reputation have helped him to assist in resolving complex billing disputes, contractual disputes, and property damage insurance disputes. Tired of experts who take forever to give you any meaningful feedback once they have been retained? Stephen is sensitive to your client's schedule and budget.
Commercial, Industrial, Medical,
Multi-Family and Residential Construction
Construction industry standards
Methods, technology, terminology
Permitting, building codes, fire codes, accessibility codes
Risk management
Estimating and Xactimate software
Property valuations
Moisture intrusion and EIFS damage
Planning errors
Construction Delays
Changing work scopes
Lost productivity, acceleration and construction contract termination
Indoor Air Quality and Mold Complaints
Insurance Property Damage
Construction Cost Analysis